Andy Sernovitz is a Bazaarvoice Advisory Board member and the founder of the Word of Mouth Marketing Association (WOMMA)*. Andy is also a fellow Wharton grad, the author of Word of Mouth Marketing, a serial entrepreneur, and a prominent keynote speaker at many conferences, including our own Social Commerce Summit.
I was happy to see Andy leverage the valuable community we assembled at our first-ever and sold-out Summit in May by recording five video interviews. It was truly an amazing group of individuals, charged with word of mouth marketing at many of the largest companies in the world, from Bank of America to Wal-Mart. It was humbling to be in the presence of so many smart industry leaders, sharing best practices with each other in our rapidly emerging field. Because of them (as well as the hard work by our team), we have set a very high bar for our Summit next year.
Andy recently published his interview of me. We discussed how user-generated content is changing the merchandising culture at companies, helping them become more customer-centric and successful as a result.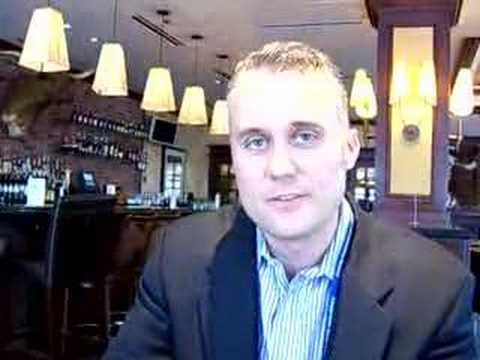 Read on to see more interviews by Andy.
Andy previously published an interview of Ze Frank, another one of our keynotes and one of the funniest but smartest online personalities you will ever meet. Ze's interview at our Summit by Kelly Mooney (a Summit keynote speaker, author of The Open Brand, and President of Resource Interactive) was a personal mental highlight for me, probing into some very deep issues. Andy covers topics like viral marketing with Ze. By the way, that gong behind Ze in the interview is a very important part of Bazaarvoice's culture, and has been since the beginning. You can thank my co-founder, Brant Barton, for that, and you can find multiple gongs in our Austin office and one in our London office (so far).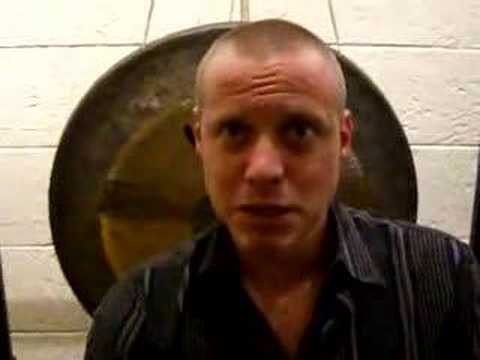 Andy also previously published an interview of Steve Leveen, the founder and CEO of Levenger. Steve is a very smart leader, and brought his son to our event. Steve gave me some great tips on raising our daughter, Rachel, and is a very kind person (as is his son, by the way).  In Andy's interview of Steve, they talk about the use of video reviews and Flickr as a natural medium for Levenger's sophisticated customers.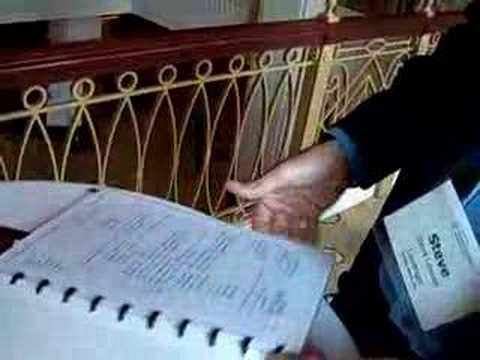 If you have not subscribed to Andy's blog yet, do it today. Incredibly useful tips are published on an almost daily basis. I found myself recently evangelizing on why to follow it to the founder of Hey Cupcake, a local joint in Austin. I connected with the founder, Wes Hurt, recently after reading about him in Tribeza because we may be related (it is a long story). You must try these cupcakes the next time you are in Austin – they are unreal. But I'm off topic – I was telling Wes to read Andy's book and subscribe to his blog because he will quickly learn how to build his business as a result. I also found myself telling Wes the story of how Krispy Kreme lost its "specialness", parroting Andy telling me the same story.
On Andy's blog, he will soon be publishing the remaining two interviews he did at our Summit: Bryan Eisenberg (highly respected industry consultant, co-founder of the Web Analytics Association, keynote speaker at our Summit and several other conferences, prominent author [ClickZ, Call To Action, and Waiting for Your Cat to Bark?], and Bazaarvoice Advisory Board member) and Seth Greenberg (former CEO of eHobbies.com – one of the online pioneers, former Shop.org Board peer, and leader at Intuit).
* Note: we are proud members of WOMMA and our own Sam Decker serves on the Board of Directors while WOMMA's President is my fellow Board Director at Bazaarvoice, Ed Keller (keynote speaker at our Summit, author of The Influentials, former CEO of Roper, and co-founder and CEO of The Keller Fay Group).