Brands can find consumer opinions and feedback on their products, services, and reputation all over the web from bloggers, Tweeters, and message board users. They can also analyze product reviews, Q&A, and stories submitted by shoppers on their own websites and use this data to make specific product or marketing improvements. Historically, these very different perspectives of what the online consumer really thinks have been fragmented, leaving brands with an incomplete understanding of the customer's point of view.
Today we announced an alliance with Nielsen, the world leader in consumer information and media measurement, that gives brands a 360-degree view of customer conversations, occurring both on-site and off-site, in one place. Nielsen's My BuzzMetrics is a dashboard for listening to customer conversations on over 100 million blogs, social networks, message boards, and more. Brands that use Bazaarvoice and My Buzzmetrics can now integrate user-generated content collected on their own site into the dashboard reporting and custom analytics provided by Nielsen. The result is an incredibly powerful integrated view of influential customers.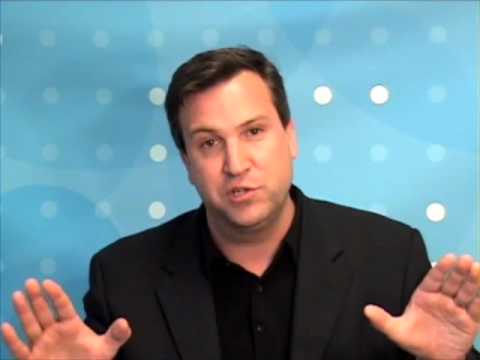 Pete Blackshaw of Nielsen gives his insights on the partnership.
There are different types of authors and motivations for different forms of social media. For example, we know that 90% of people who write reviews are mostly positive, and they write reviews to help other consumers and brands (see the results of our Keller Fay research study here). Those who blog or Tweet about a brand – beyond the brand's site – may have a very different set of reasons for doing so – think about the views of someone venting on a message board versus a recent purchaser who reviews a product. Both opinions are equally important, and our alliance with Nielsen helps brands analyze the interplay between the two.
For more perspective on the value of this approach, check out Forrester analyst Zach Hofer-Shall's blog post from earlier today. We like the way Zach thinks about this stuff.
In closing, we are excited about what the future holds for our alliance with Nielsen and for our clients, who have an opportunity to radically transform their businesses through more intelligent and comprehensive customer listening.