You may not think user-generated video online has much to do with your business (or at least not anything good to do with your business). Truth is, this type of content shows us how conversations start and flow from one topic to another in unexpected ways, and it's important to pay attention. Here are a few examples.
Octopus steals video camera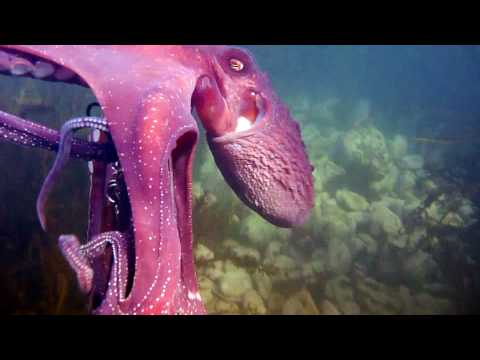 This video shows an octopus snatching an underwater video camera from its owner, and the subsequent chase to recover it. Intrigued by the stunning picture quality, one viewer on YouTube asked what type of camera was used. The conversation quickly turned to underwater video gear, with camera enthusiasts discussing the various pros and cons of different equipment.
Social media connects people to others who share their passions, sparking organic conversations around products and brands that outweigh traditional advertising. People trust people like them, and a recommendation from another consumer online is one of the most trusted forms of advertising. Finding ways to encourage these types of conversations is the foundation of social commerce.
Free hugs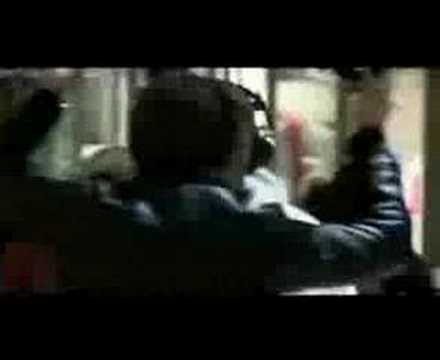 The man in the video is ignored at first, as people pass him on the street without even a glance. But once one woman engages and gives him a hug, others begin to take notice. Soon there is a flood of hugs, and others begin to take the sign and spread his message themselves.
Traditional media – brands touting their own messages – is increasingly ignored by consumers. It takes engagement to make a message spread. Your marketing can't be a megaphone anymore; without dialog with your customers, your message will be lost. Encourage conversations with your customers wherever possible by giving them a voice and spreading their words: on your brand site, in your stores, and across social media. Take this a step further by encouraging them to spread your message themselves, by pushing their UGC to where it's most relevant – their own social networks.
Don't stop believin'
Journey's Don't Stop Believin' is something of a theme song here at Bazaarvoice, so this last video has a special place in our hearts.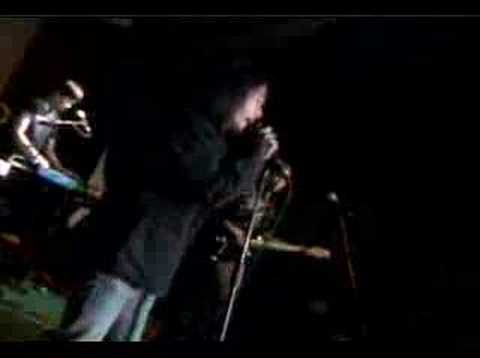 When searches for a new lead vocalist were unsuccessful, Neal Schon, lead guitarist of Journey, turned to social media. Schon scoured the band's MySpace page, until he landed on a video of Arnel Pineda, then lead singer for a band that frequently covered Journey songs. In a matter of weeks, Pineda was on his way to the US to audition for (and eventually land the gig of) the band's new front man.
Social media has leveled the playing field, giving both brands and consumers a direct line to communicate – "six pixels of separation" as Mitch Joel calls it. Social media enables your customers to become your influencers, and enables your brand to find those influencers and connect with them, just as Journey found Pineda.
So what do all of these videos have to do with your business? Everything. If you're not thinking now about how user-generated content plays into your company, now is the time. Consumers increasingly to the web – and to one another – in ways we can't yet imagine.
These videos were all featured in presentations from keynote speakers at the 2010 Social Commerce Summit. If you're interested in more key takeaways from this year's Summit, we've summarized our learnings in our new Social Commerce Trends Report, available for download below.
Key takeaways from this year's Social Commerce Summit – from speakers Mitch Joel, Douglas Rushkoff, Sameer Samat of Google, Manish Mehta of Dell, and more – are available in our new research paper.