If you visit our Austin HQ anytime this month, you'll notice a strange phenomenon: a sea of impossibly attractive, mustachioed gentlemen. No, we haven't joined a Tom Selleck-worshipping cult or started another beginning-of-quarter ritual. We have donated our faces to raise money for the Prostate Cancer Foundation and LIVESTRONG for Movember. That's not a typo. I'll let this video explain: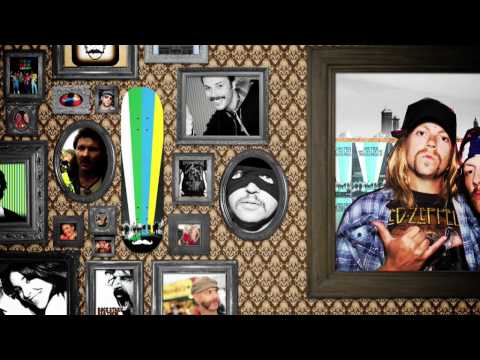 Sounds ridiculous, right? To a certain extent, that's the point. In a presentation last week at our offices, Adam Garone, Co-founder and CEO of the Movember Foundation, explained that mustaches start conversations that spark awareness, fundraising and involvement—all of which lead to incredible advances in the fight for healthier men around the world. Here's just one of the outcomes made possible so far:
One research program that Movember is helping to fund through the PCF has recently led to the discovery of the 24 different types of prostate cancer at the University of Michigan.  This discovery will soon answer the agonizing question facing men with prostate cancer: Does their cancer need immediate treatment or can it be left alone?

Identifying which type of prostate cancer a man has will soon enable physicians and clinicians to distinguish between aggressive and non-aggressive prostate cancers and prescribe targeted treatments OR proactive surveillance for patients.
In this video, Doug Ulman, CEO and President of LIVESTRONG shares how LIVESTRONG has benefited from Movember's support: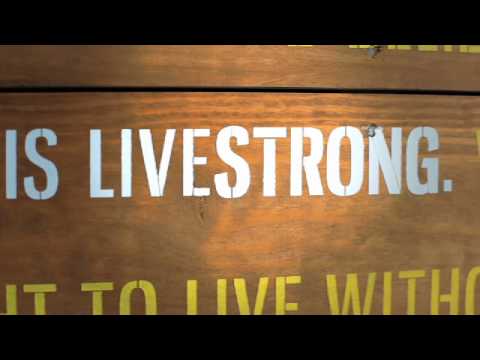 The official count of just how many Bazaarvoice employees are growing "mos" isn't in yet, but that's just one way to participate. Women can join by becoming "Mo Sistas" and helping in every facet of the efforts (there are several on our teams). Of course, anyone can donate!
Want to help us justify our mustaches to our bosses and do a big thing for an awesome cause at the same time?
Join (free moustache!): If you sign up as a Mo Bro or Mo Sister, let us know in the comments below. It will inspire our crew!
Donate: Check out how the Bazaarvoice network is driving the dollars by visiting our Mo Space page, click on any of our teams or individuals, and choose your donation option.